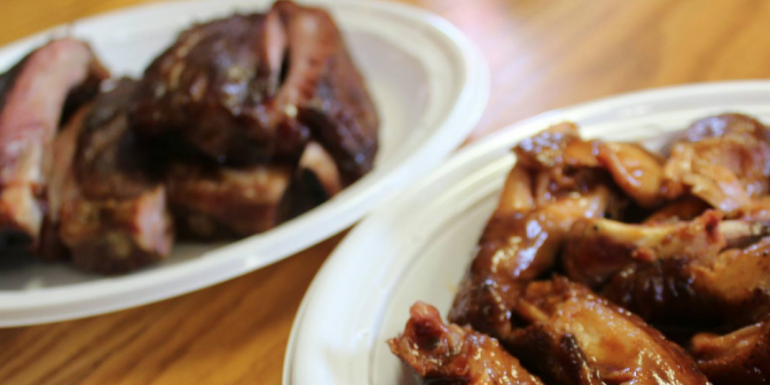 Are you ready to order?
Here's a quick list of information to have ready before you call Becky's with your catering order…
1) DATE & TIME of catered Event
2) NUMBER OF PEOPLE YOU'RE SERVING
3) WHAT ARE YOU ORDERING?
4) CALL IN YOUR ORDER – +401.849.9909
5) YOUR ORDER WILL BE READY EXACTLY WHEN YOU NEED IT!
Thanks for reading and please be sure to have this information handy before you call in your order!